995
Antique or Estate Auctions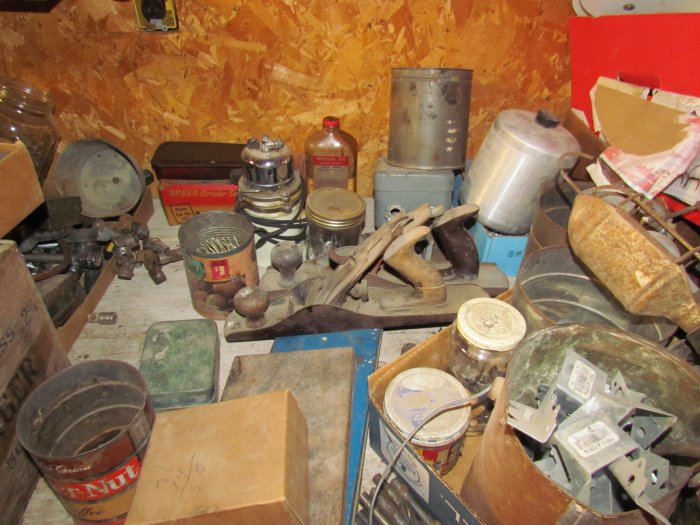 Saturday, July 22, 2017 at 11:00am
Little Sioux, IA
Here is an auction for the gentlemen that loves tools and likes digging for those sleepers in boxes. Mark your calendar and make plans to attend!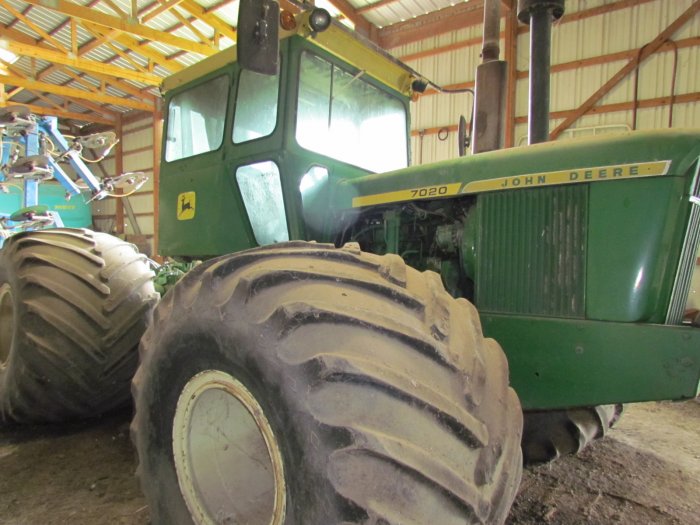 Saturday, July 29, 2017 at 9:30am
Onawa, IA
This will be an auction that everyone will enjoy as there are many categories of different types of Farm Sale Items plus Housewares. Make plans to attend!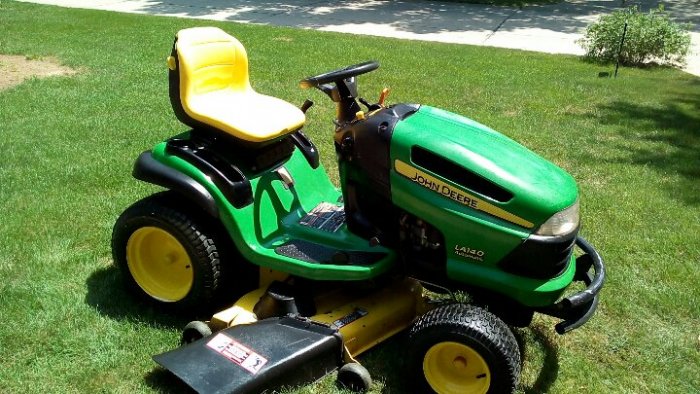 Saturday, August 12, 2017 at 11:00am
Sloan, IA

Clean Furniture and Household Auction for Allan West who is now at Pleasant View. Hope you can attend!

136c

7 0