Residential Real Estate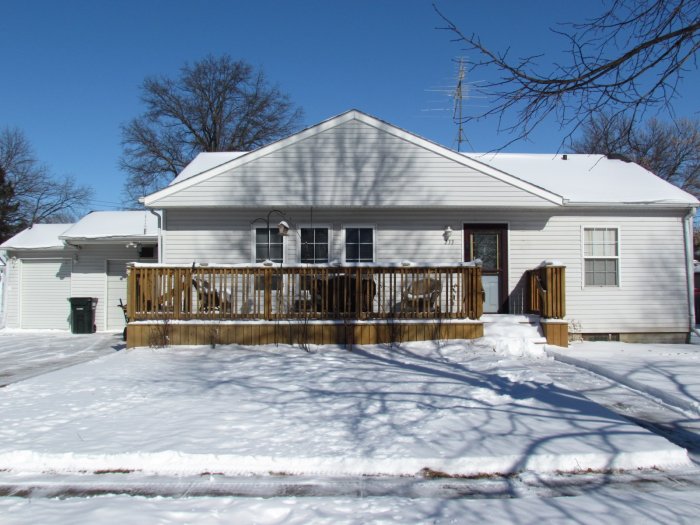 Saturday, April 28, 2018 at 11:00am
Soldier, IA
This Auction offers to you an opportunity to bid and buy a very nice 1,208 SF Home with 2 bedrooms, bath, kitchen with oak cabinets, living room, and newer added on family room. The property has both unattached and attached garages with nice contrete drive and alley access. The is a full basement, central air and gas heat, and many other nice amedities. The personal property will be auctioned immediately following the real estate. Make plans to attend!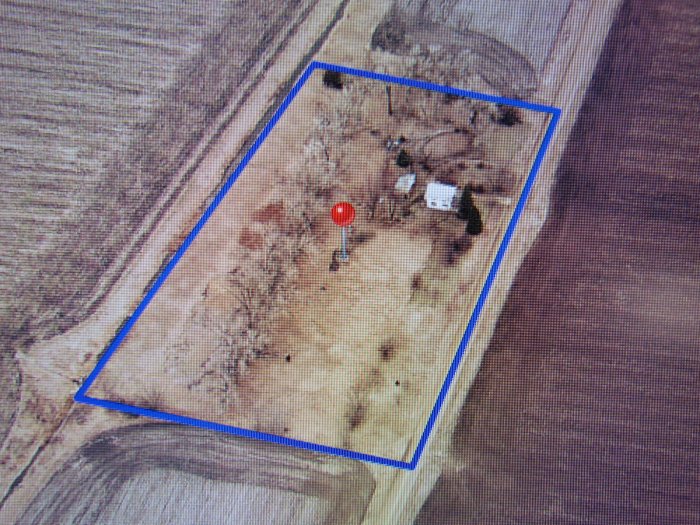 Saturday, June 16, 2018 at 10:00am
Whiting, IA
We hope you will have a Grand Vision for this Property. We are offering to you the entire property as is with land 4.03 acres, 3 bedroom home, remaining buildings, and all the remaining contents of the home. There is 1280 SF of living area to the home, newer furnace and central air by Thelander, home was built in 1923, brome pasture area and trees surround the property. Plus there is a Buick Lucerne Car and Personal Property.