9c9
Residential Real Estate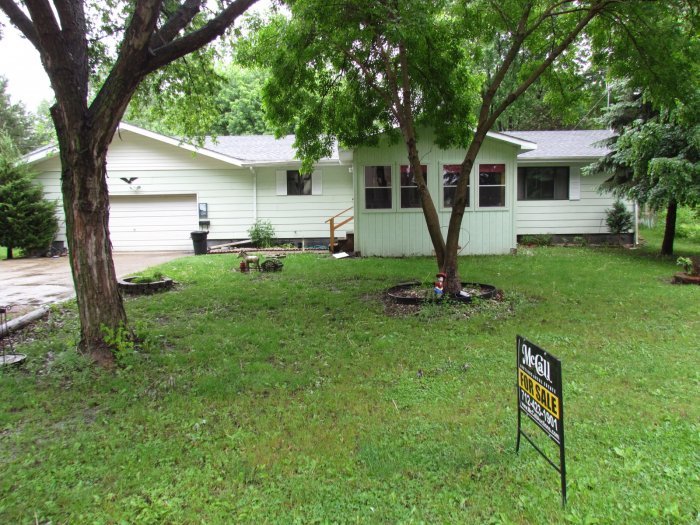 Saturday, July 1, 2017 at 11:00am
Onawa, IA
Very Rare opportunity that you can purchase a Blue Lake Ranch 2 Bedroom Home by bidding your price. Along with the Public Auction of the Home we will follow the sale of the Home with some nice Furniture and Household furnishings. Mark your calendar and make plans on attending and bidding to buy a nice place at an affordable price.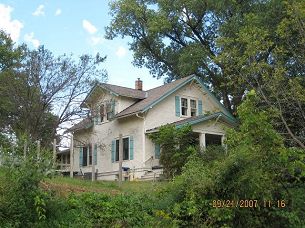 Friday, July 7, 2017 at 6:00pm
Soldier, IA
This auction offers a great opportunity to buy a fix me upper at the price you want to bid. Make sure to attend! Mark your calendar!
Friday, July 14, 2017 at 2:00pm
Onawa, IA

The City of Onawa is offering these 5 Properties for sale at Public Auction. Make sure to attend and bid to buy!

136c

7 0