Equipment Auctions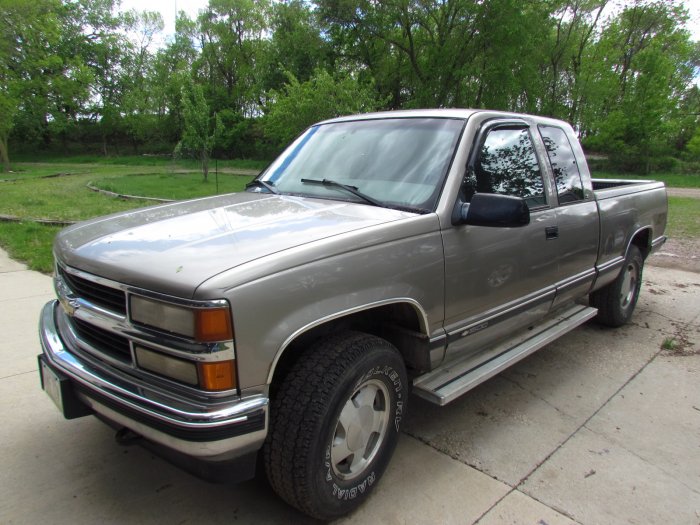 Saturday, June 29, 2019 at 10:30am
Sioux City, IA
This is a large auction with Vehicles, Boats, Tools, Equipment, Collectiables, Household and more! Plan ahead and make plans to attend this fun auction!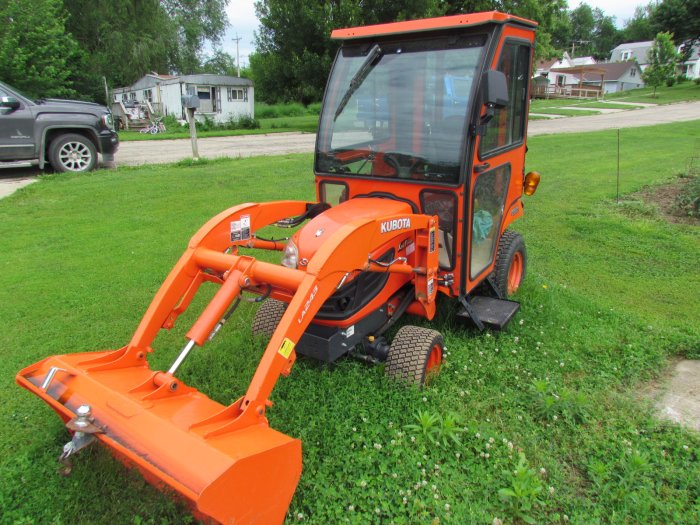 Sunday, July 28, 2019 at 11:30am
Soldier, IA
This auction features a Kubota Tractor and loader with only 114 hours, exceptionally clean like new Tools and Equipment. Mark your calendar and make plans to attend gentlemen this fine public estate auction.