Are You Selling Real Estate?
 We will do for you a no obligation market analysis so you will know in advance what to expect for your property.
Buying or selling your next home or real estate property can be the single the most important transaction of your life, therefore; it is important you work with someone who has the experience, professional expertise and integrity to make your next real estate transaction pleasurable and stress-free.
If you have further questions about the Midwestern agricultural and recreational land markets, or residential home properties or commercial real estate please don't hesitate to call one of our agents at (712) 423-1901.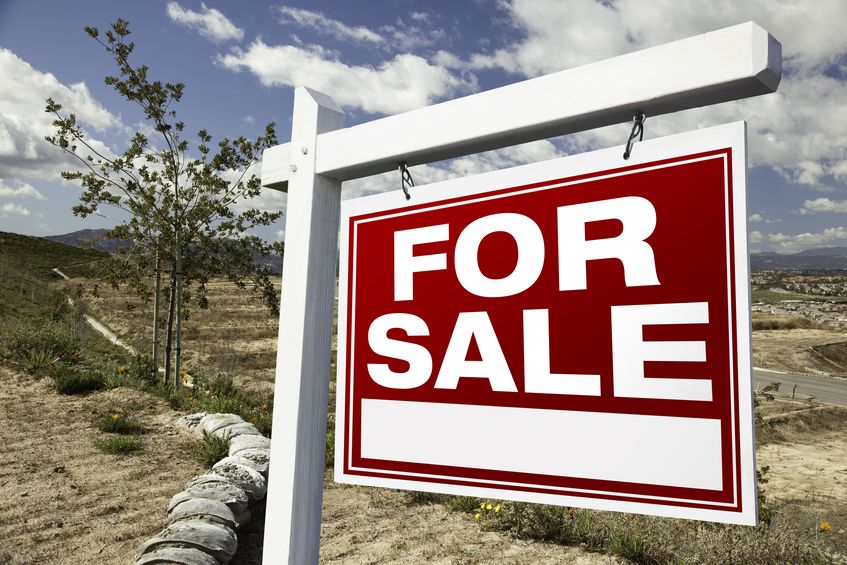 The Top 5 Reasons to Hire a Real Estate Agent
Benefits of Hiring a Real Estate Agent
Buyers and sellers are on separate sides of the fence when it comes to home sales. What one is trying to achieve is often diametrically opposed to what the other wants to see happen—the first usually wants to steal the property while the other wants top dollar. And yet, they share the same ultimate goal. They want a sale.
Both sides can benefit significantly from hiring a real estate agent to assist them, but their reasons can be different. 
...And Attention to Detail
Privacy, Confidentiality & Fiduciary Duty
Agents Know What to Look For
Agents Have Superior Negotiating Skills
Like all successful businesses, McCall Auctions & Real Estate believe in maintaining memberships in relevant professional organizations and associations. These affiliations not only serve as a networking resource, but also allow us to remain current on trends and innovations so we can better serve our clients.